Monday, July 29, 2019, 15:03
I haven't had a proper vacation since 2015 (if not counting those I spent on university exams and St. Petersburg ethnographic trips), that last time was in Bulgaria, in Sunny Beach which lies between Burgas and Varna. That city was a slightly more european than Yevpatoria and Gursuf that I'd been many times before. That's why that city didn't enrich my cultural and ethnographic baggage.
All subsequent vacations, as I mentioned before, I spent in St. Petersburg, and quite naturally it resulted in my relocation to this city.
Nevertheless, one should have a proper rest, because burnout isn't a myth and always sneaks up unnoticed. Thus strategic decision was made: next vacation should be at sea. My cherished dream was Dominican Republic — don't know why, pretty photographs maybe like in that old Bounty ad.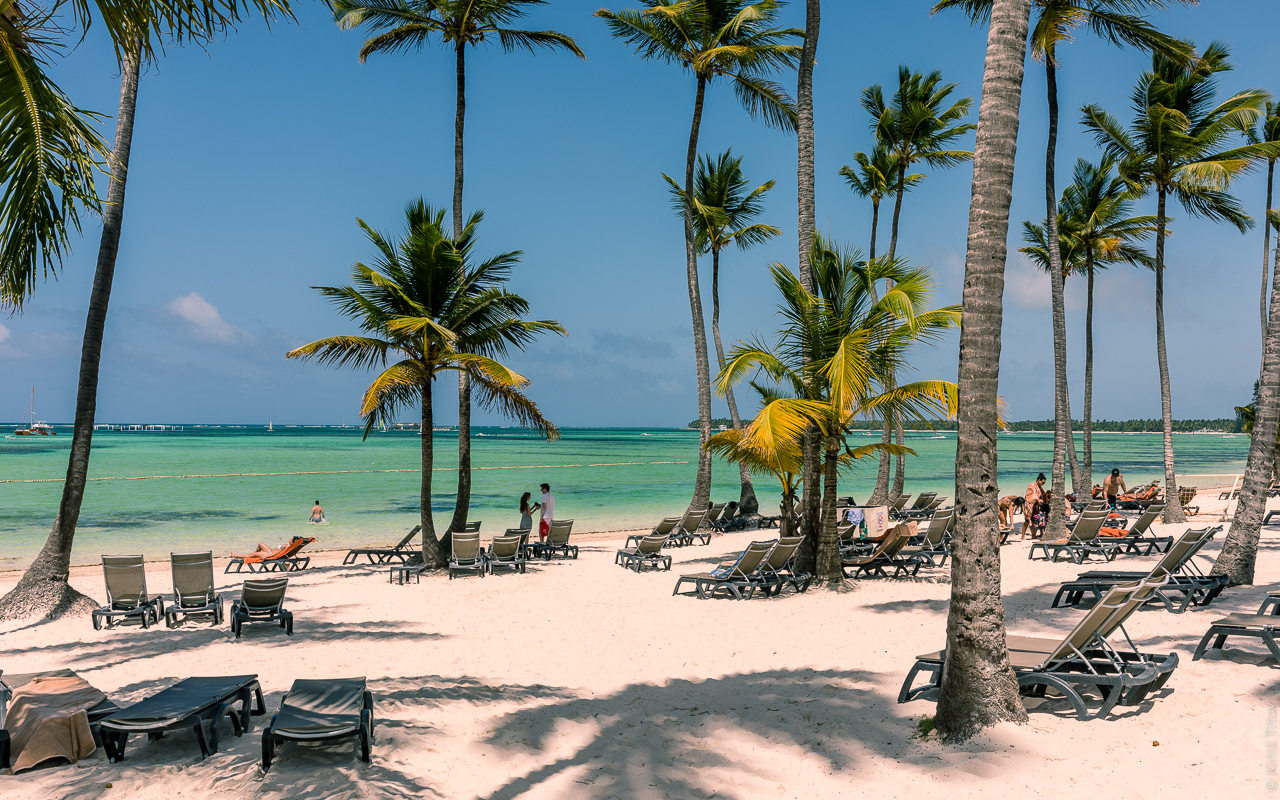 And this is exactly what happened. I found a good adults only-hotel (didn't mean really, but cool) with nice and not very crowded beach. It turned out to be Punta Cana city (Bavaro area). During this vacation I found a new passion — papaya and basically spent the entire vacation quite hedonistically and just a little bit snobbish.
Cultural part of the vacation, therefore, didn't really bother me, I have enough clownery in regular life. But I went to an excursion anyway, out of respect for the public. In particular I visited the city of Altos de Chavón and Saona island.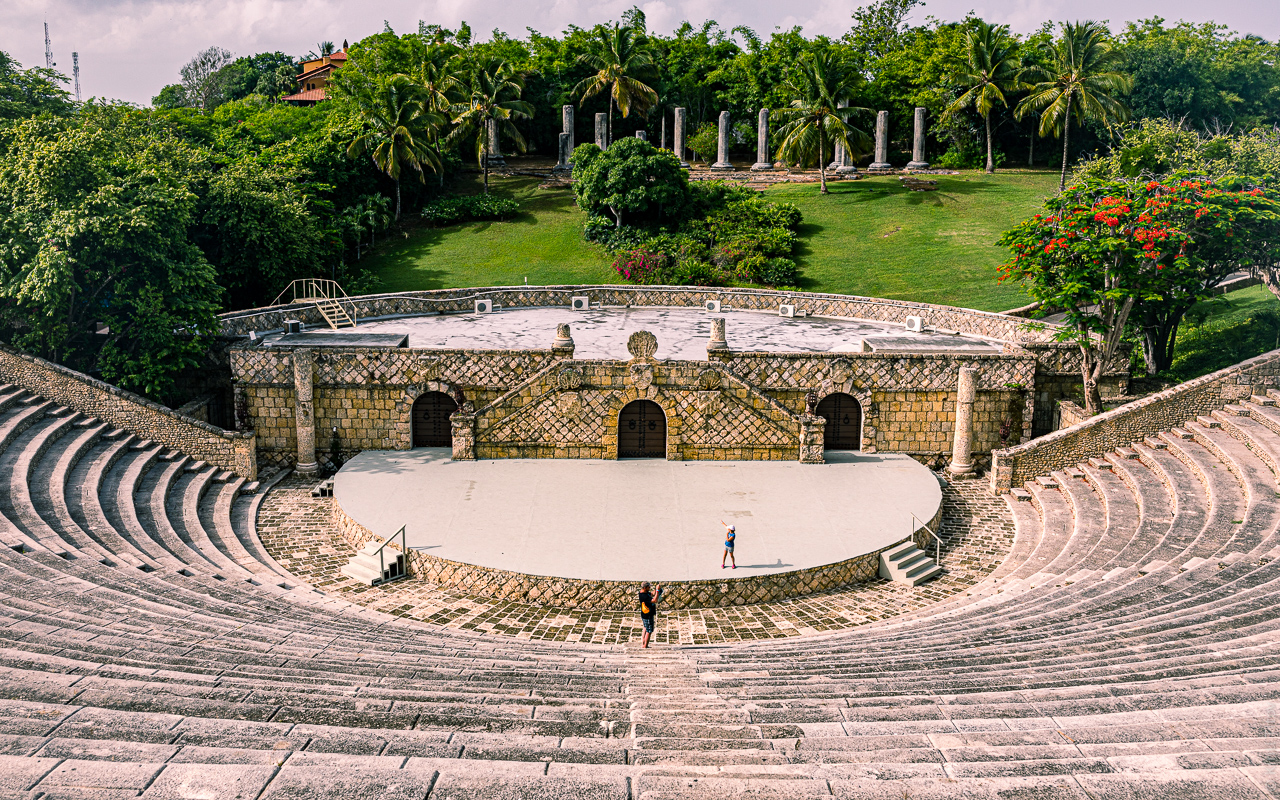 This small city of artists turned out to be quite boring when it comes to urban landscapes, but unexpectedly full of cool textures and patterns, which I will cover in the next episode.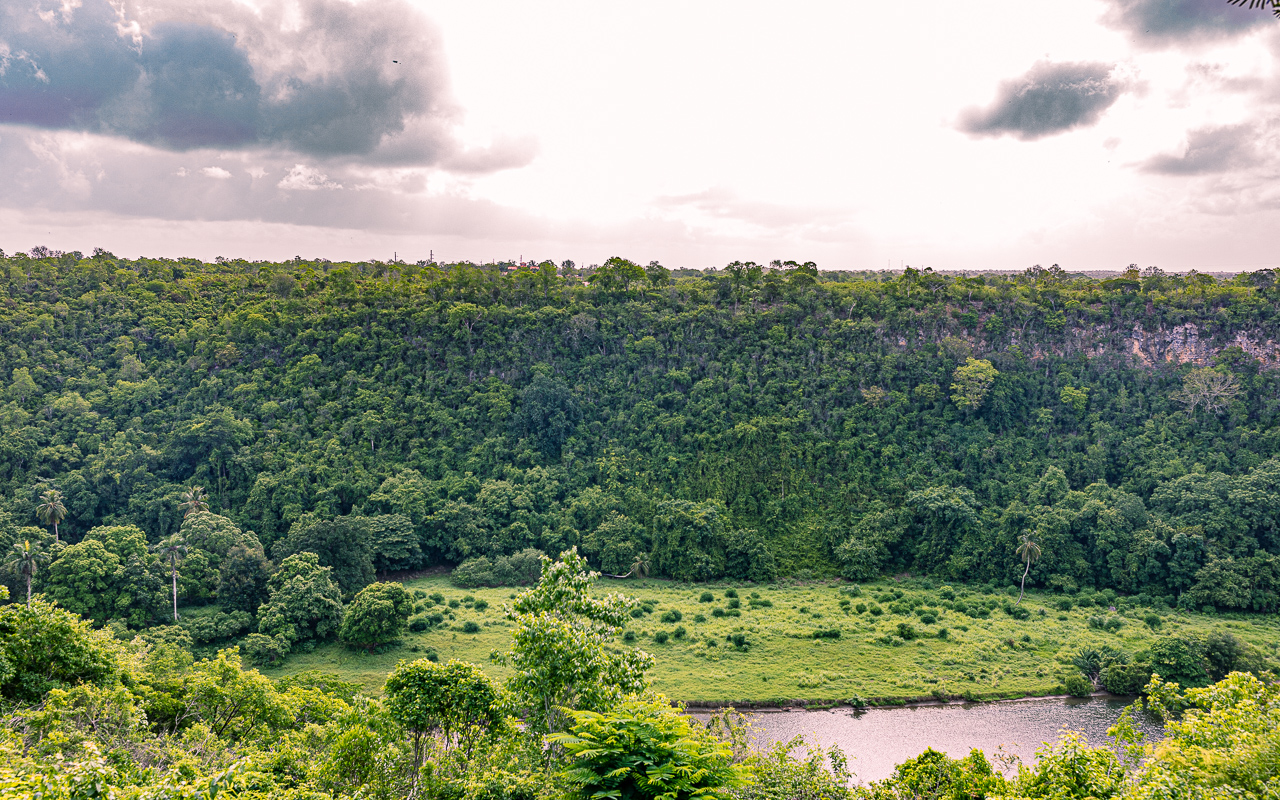 This country is quite poor, and the funny thing is Haiti (which is located on the same island) is even poorer.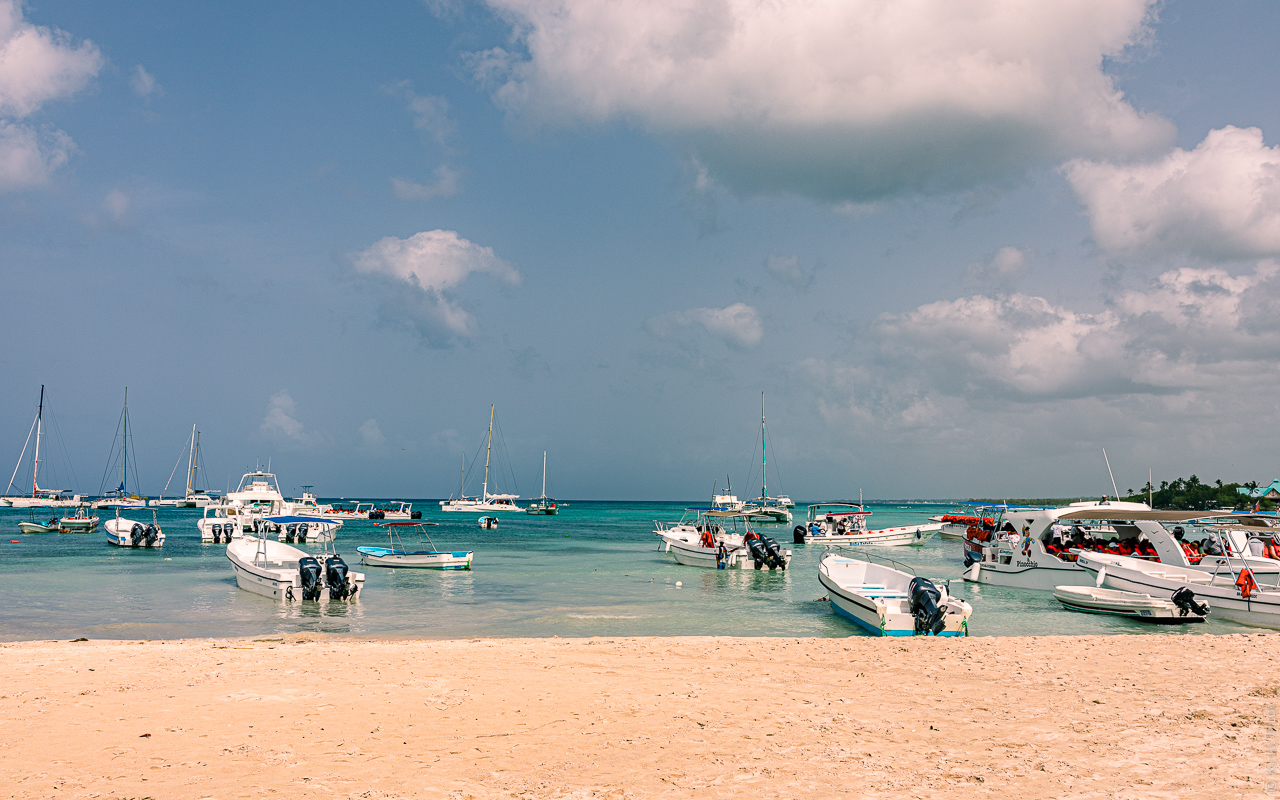 It was the first time I turned up to be that close to the equator. Kinda weird feeling of the sun being almost precisely over the head. And no shadows.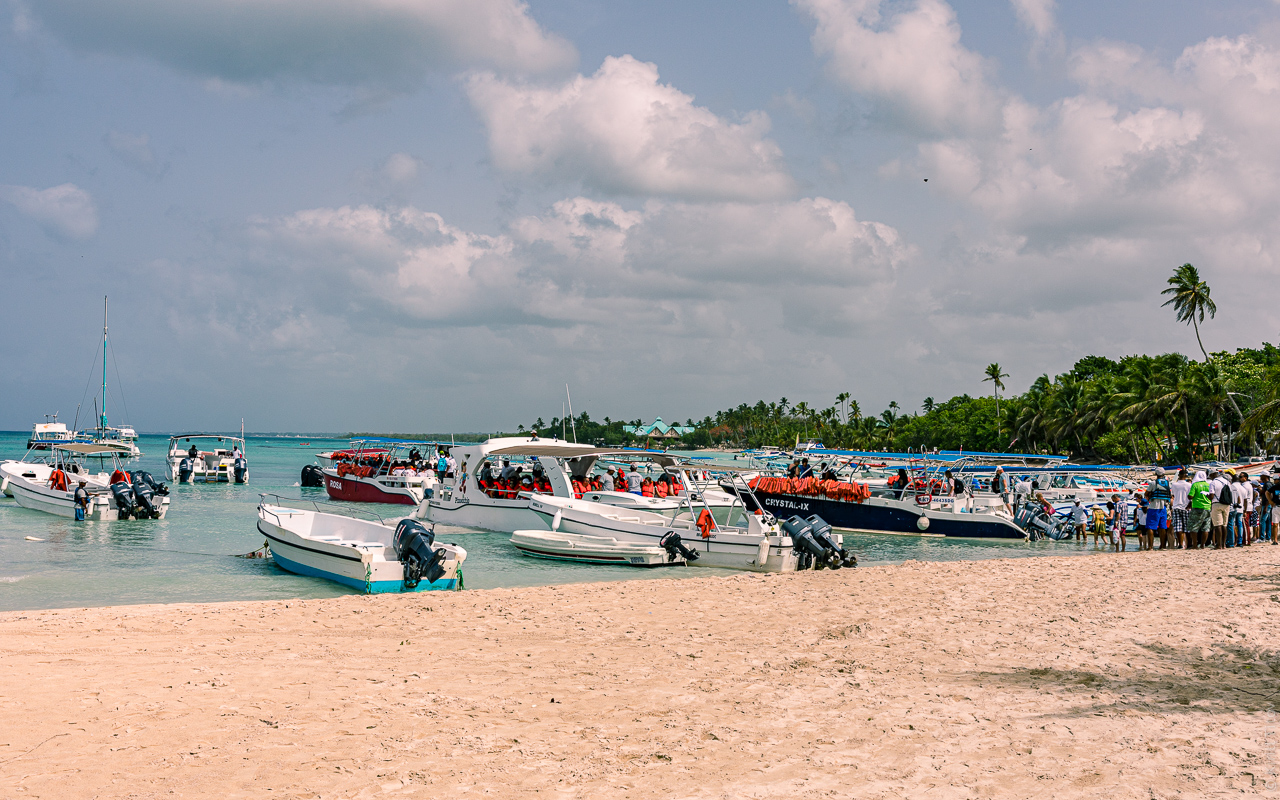 Locals are chillin beyond any reasonable measure, and it irritates greatly.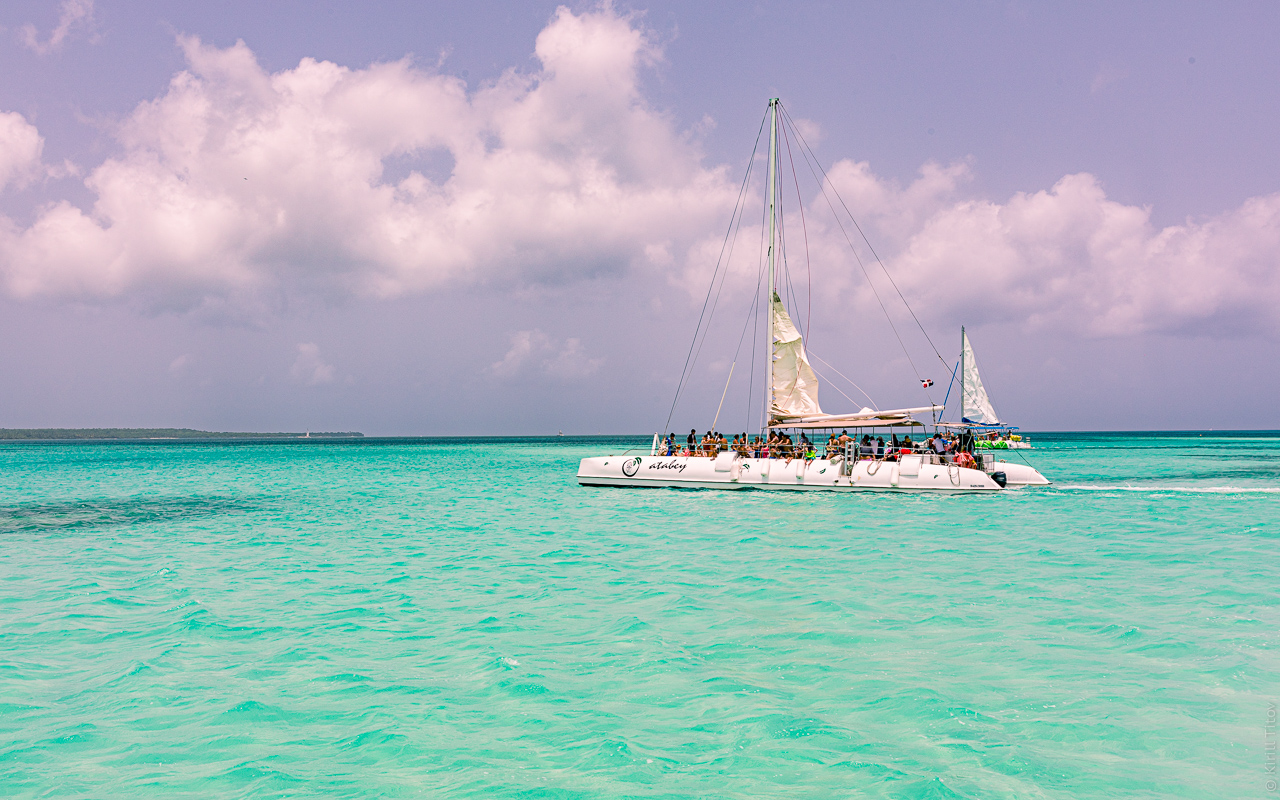 On the next photograph you can see our photographer Pepsi Cola, and it's not a pseudonym but a real name. Not to be confused with Coca Cola, because Coca Cola is his old industry competitor (also photographer, obviously).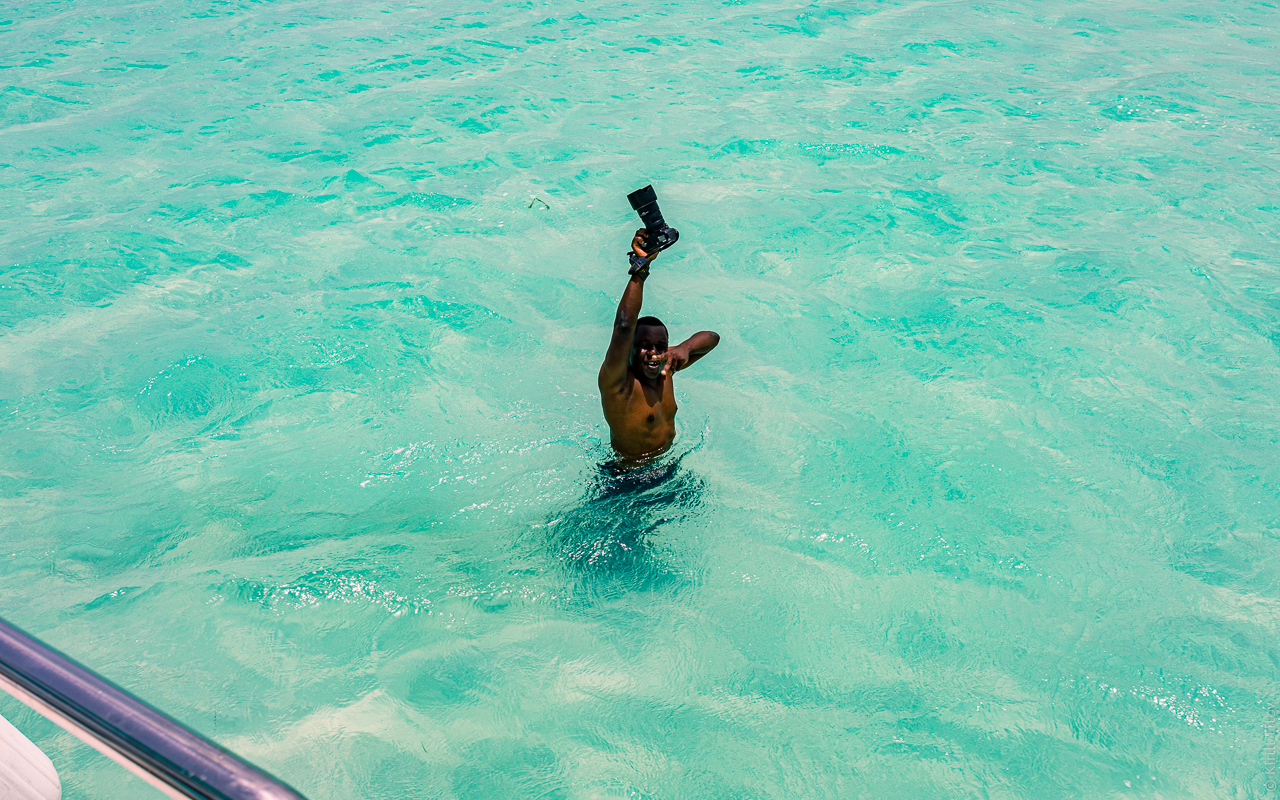 This was our catamaran for Saona island.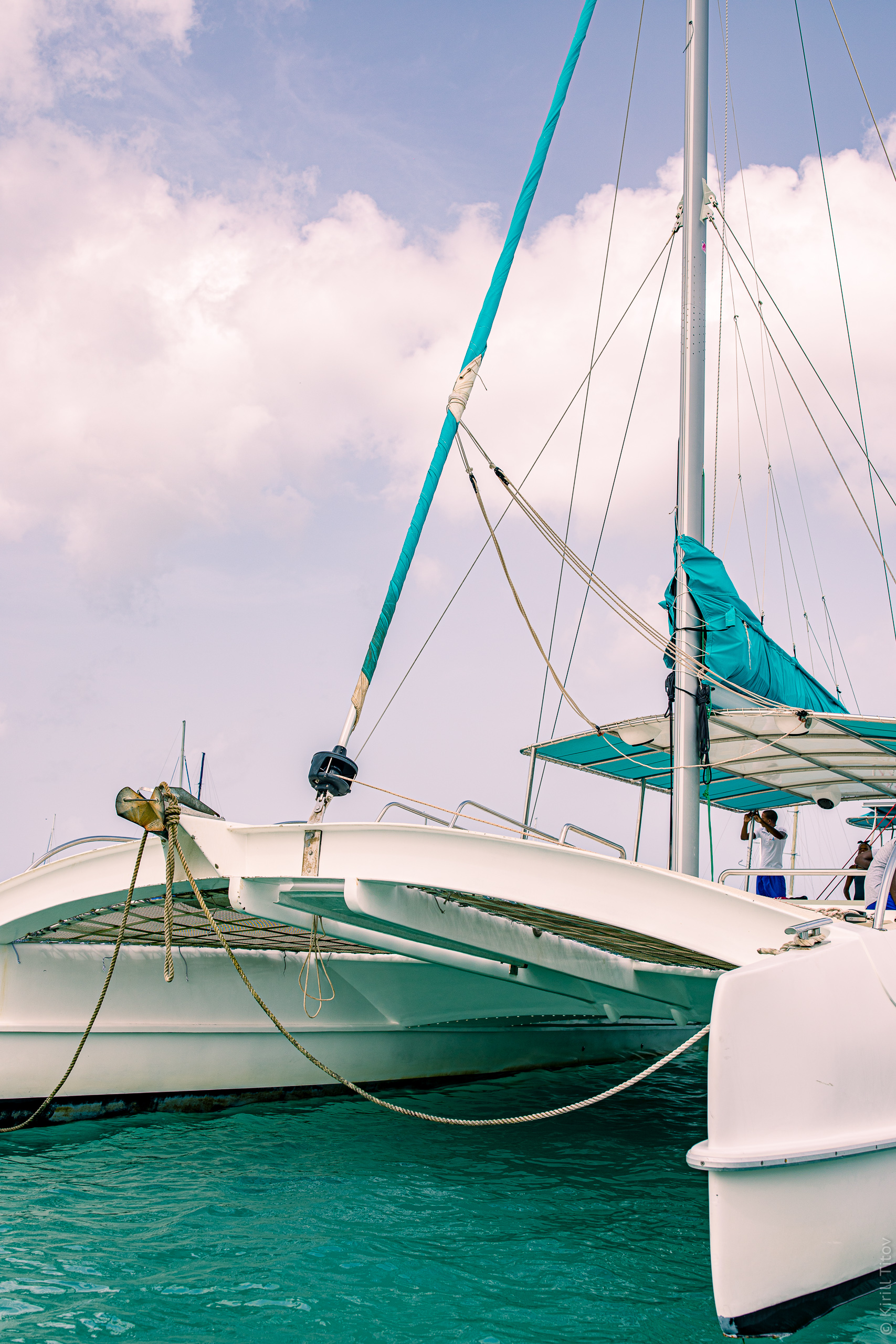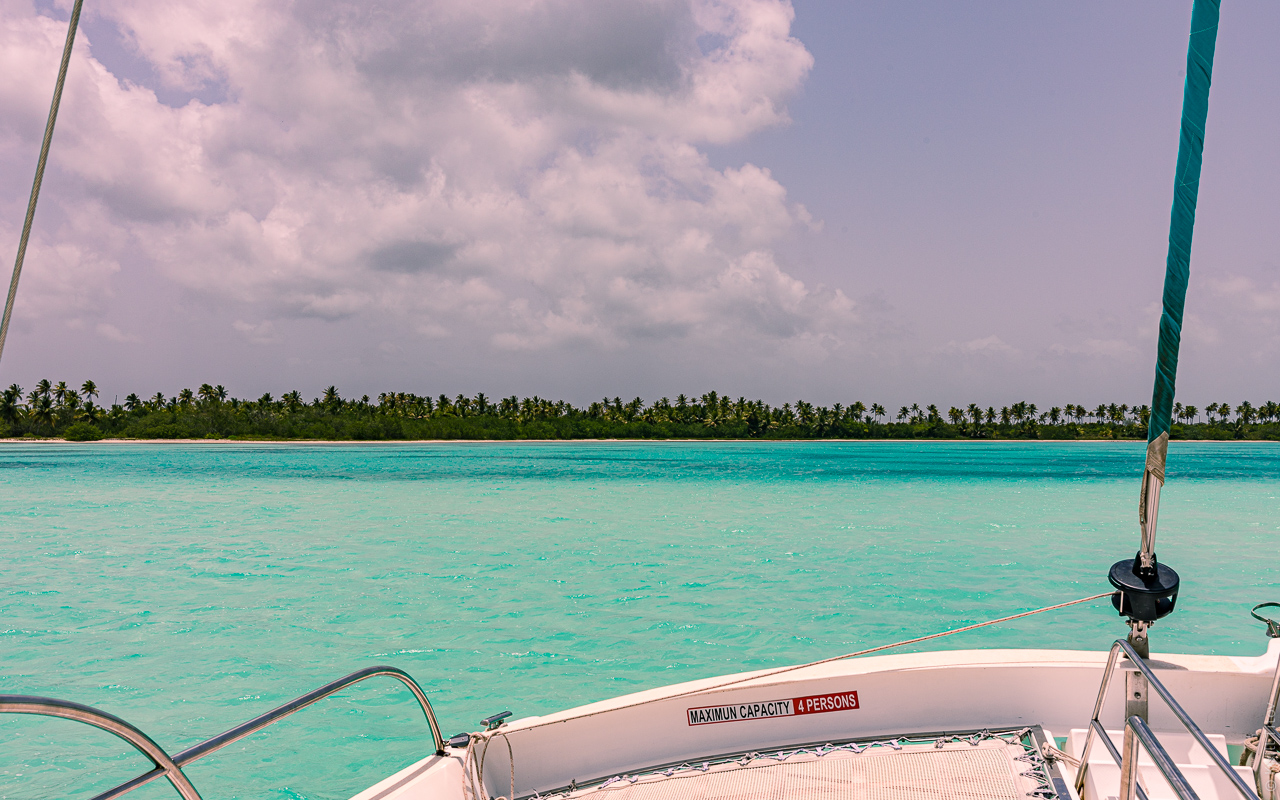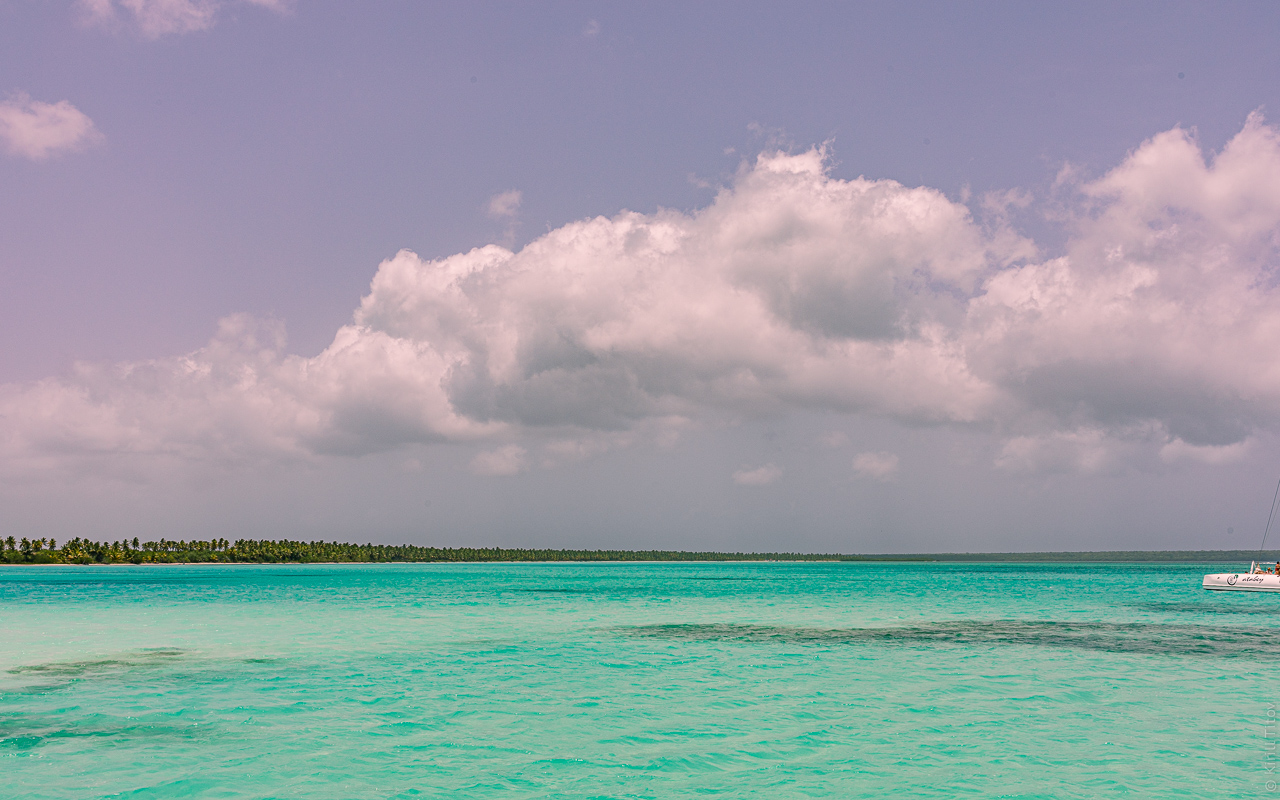 It's worth mentioning that Punta Cana coast is Atlantic Ocean, whereas Saona is Caribbean Sea. It's quite the same and salty, but distinctly less calm and pacific. Had a great time "surfing" the waves and shot two panoramas (incoming).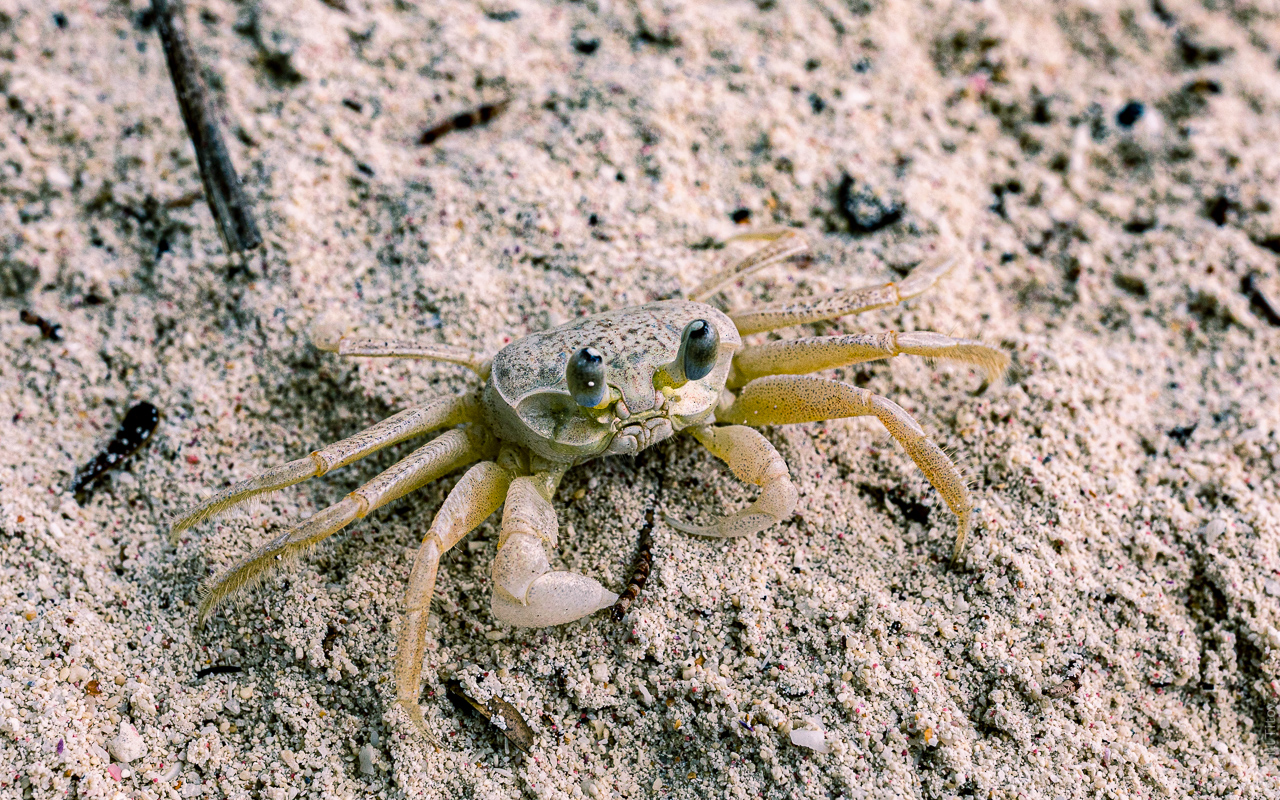 They say this is the place where that legendary Bounty advertisement was shot. Actually, a lot of tropical resorts advertise themselves with this legend. But no one really knows whether this is truth or not and the intrigue is strong on this matter :)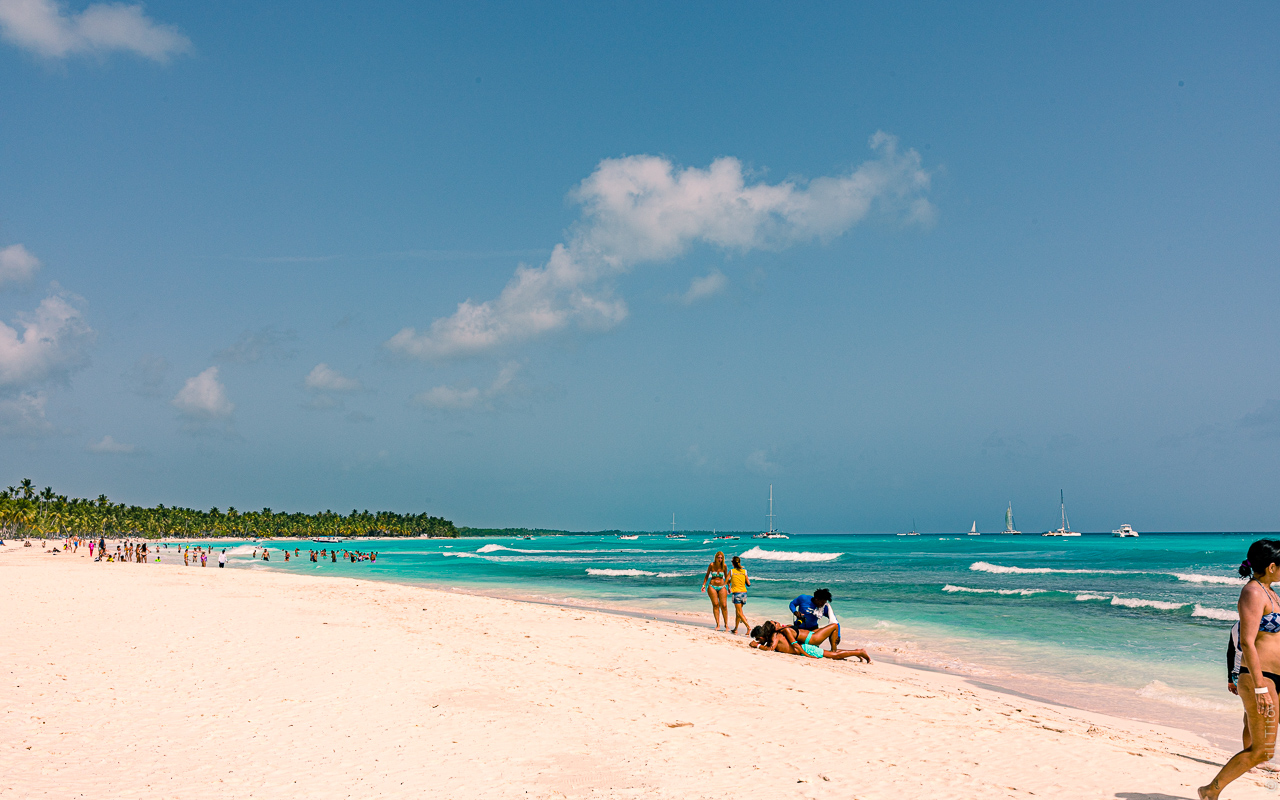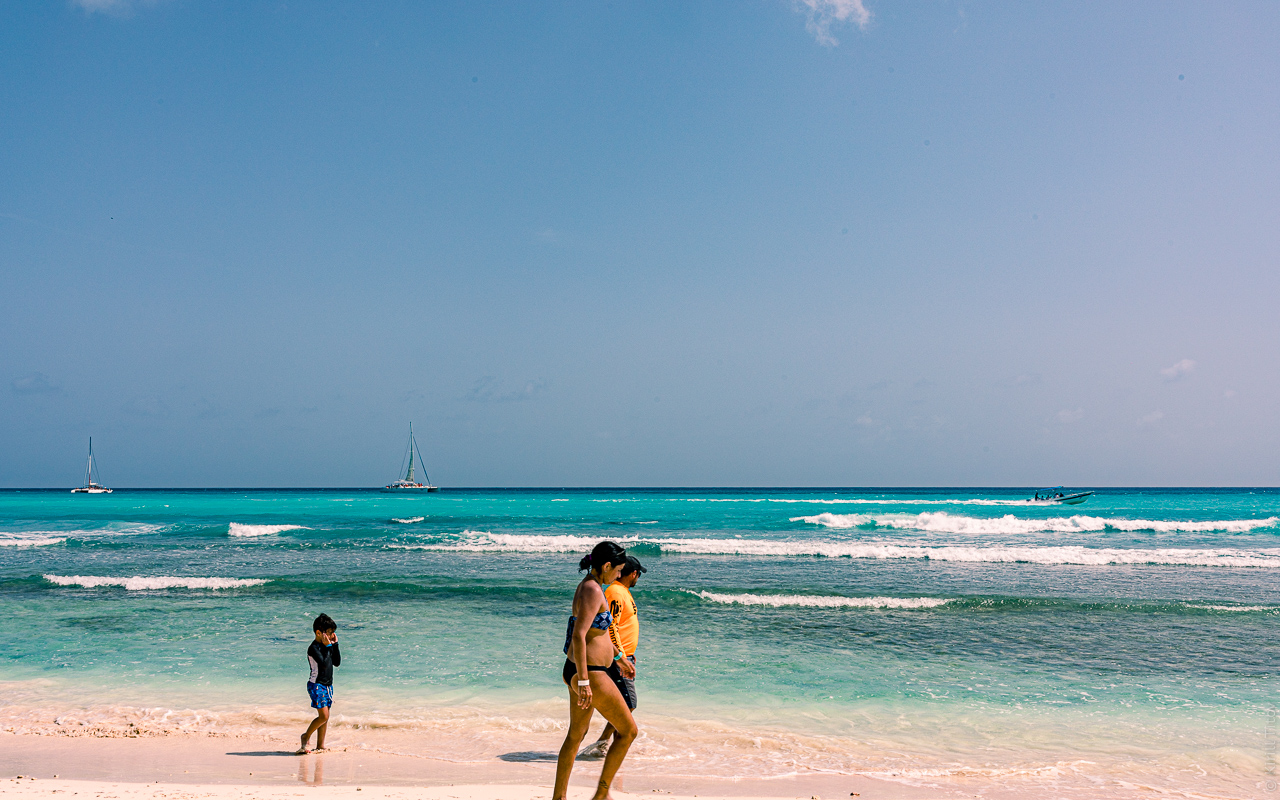 One woman of our group persistently asked to show her that (the) tilted palm from the ad. We explained her that tilted palms are tilted because sand is flushing out of the roots, and they just fall within a season.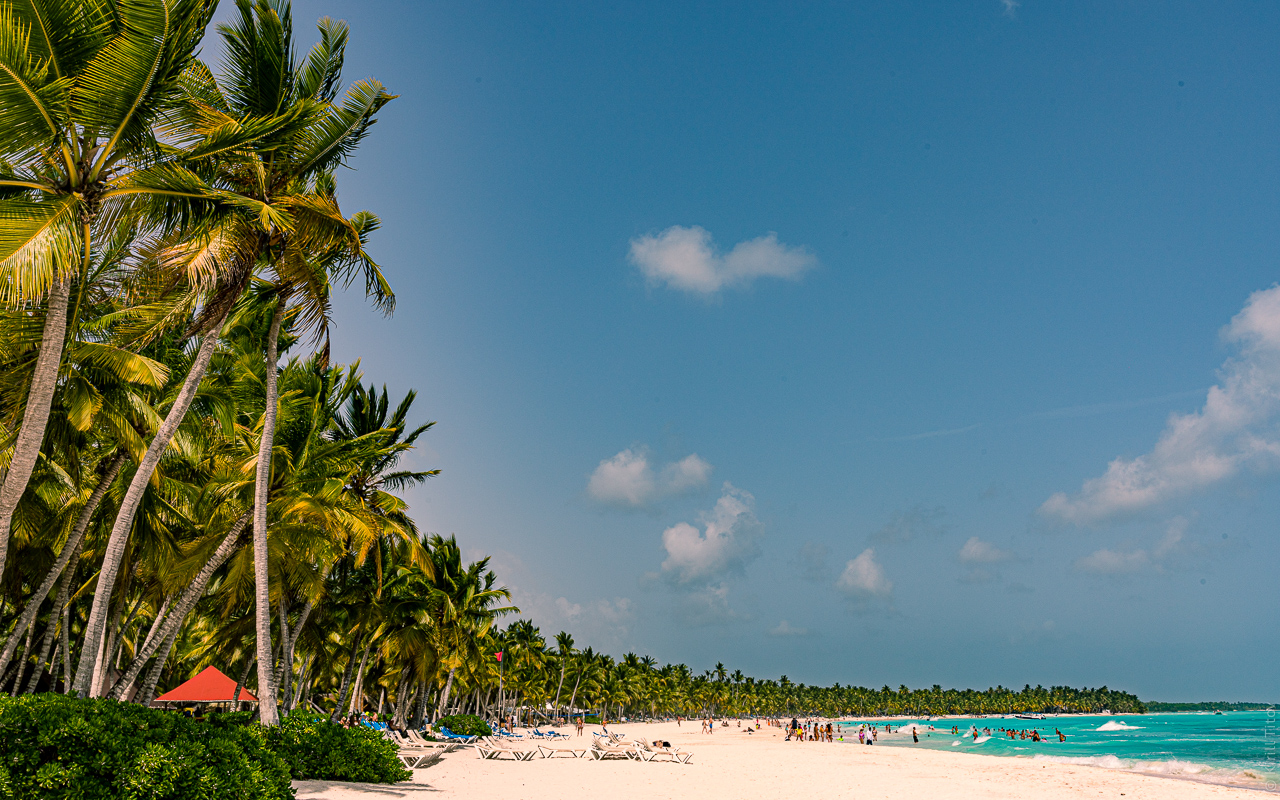 It's a magical place.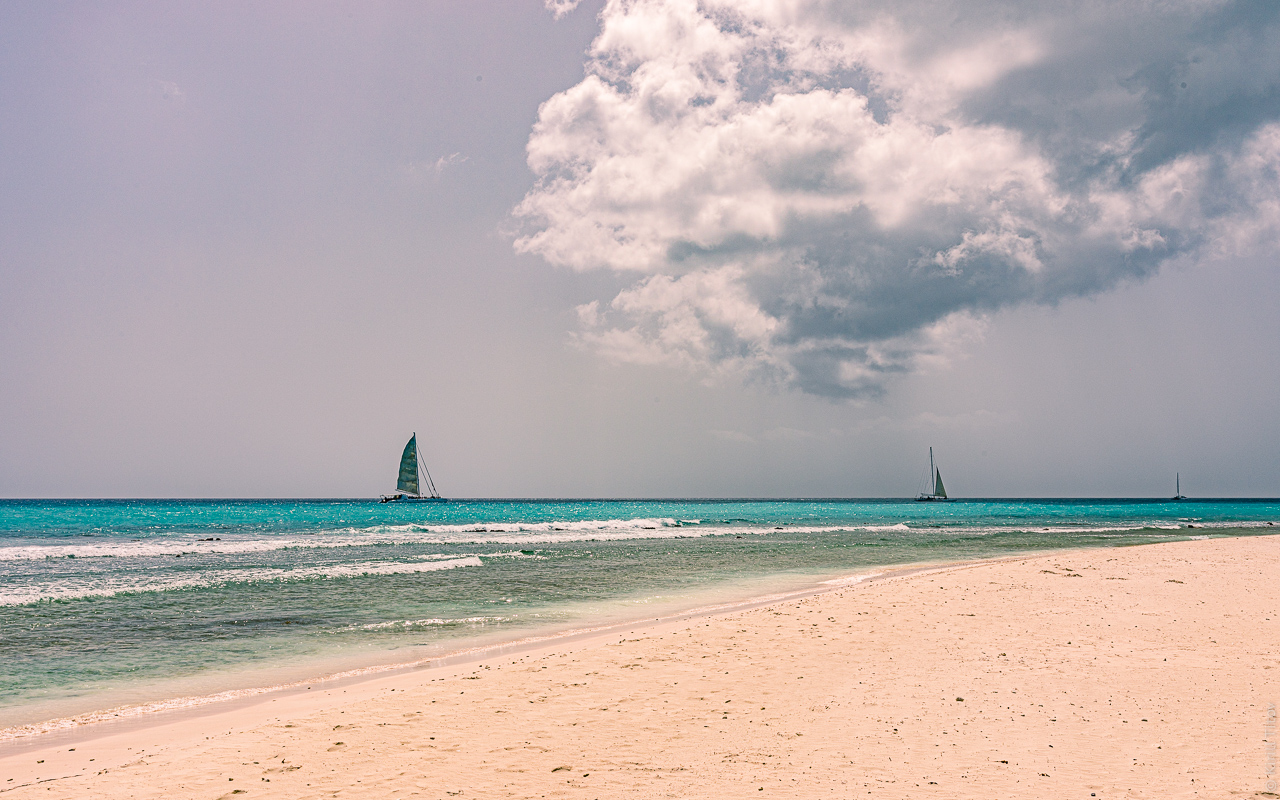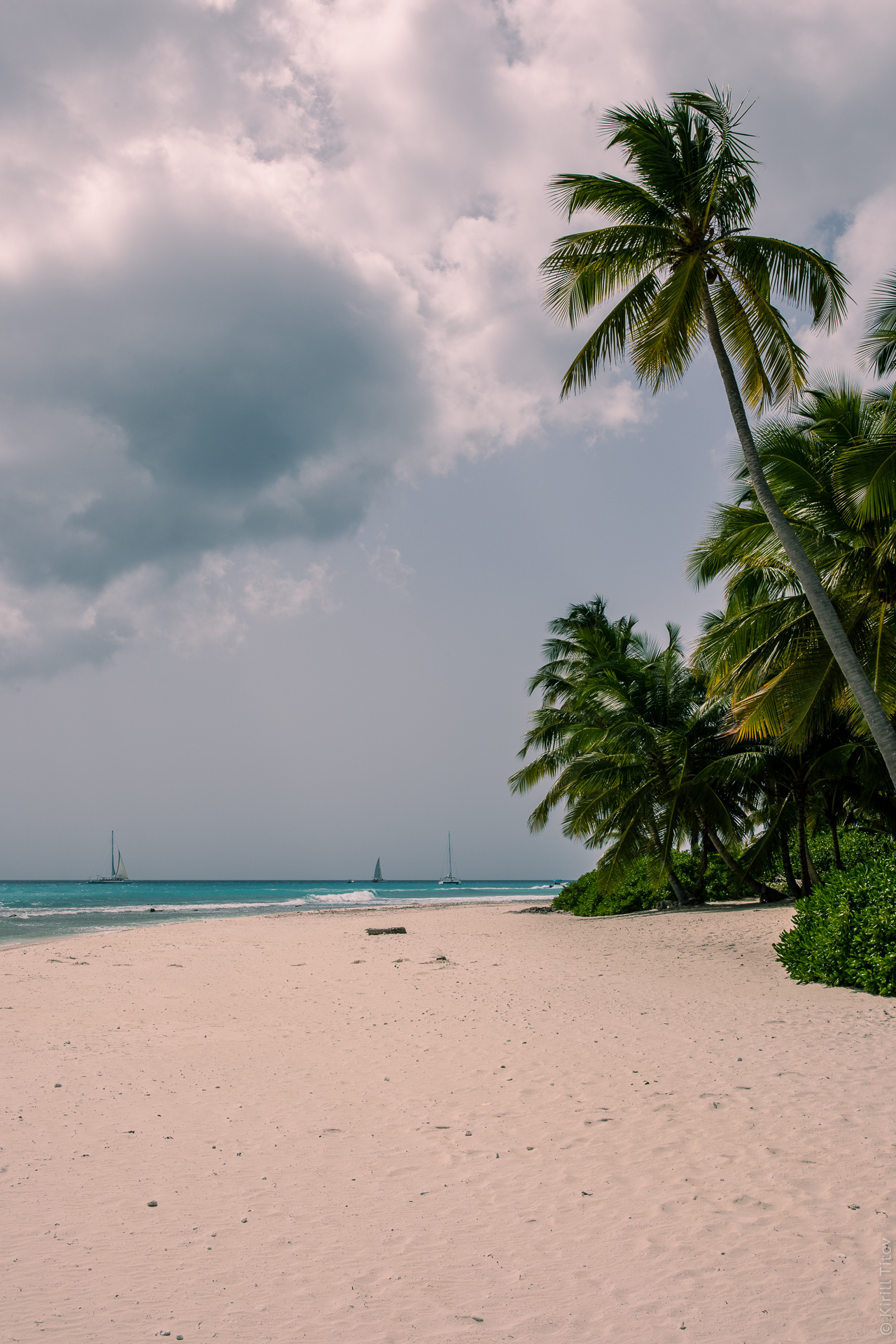 Additionally I took a tripod with the aim to shoot stars in the night, but local skies turned out to be spoiled by city light and tropical haze. One should shoot stars on north, in mountains. But nevertheless I got at least something.
(airplane on long exposure)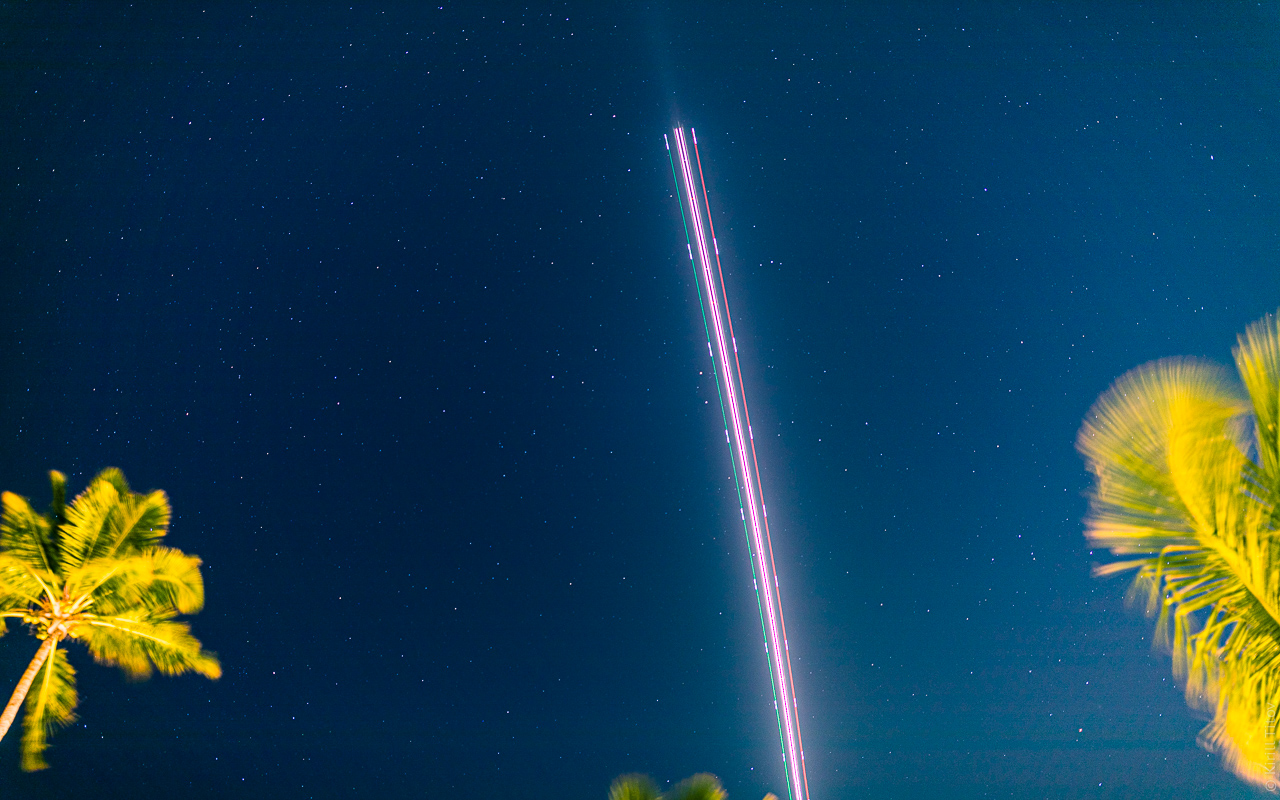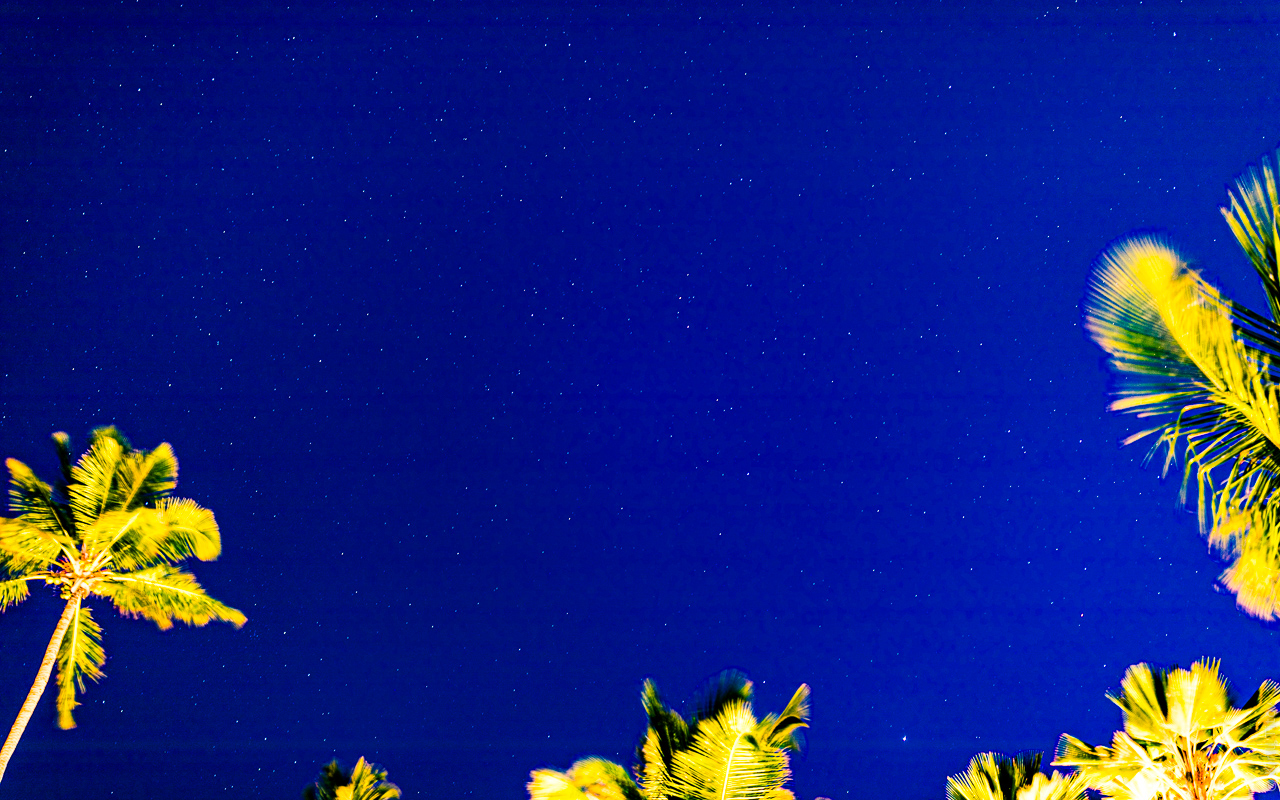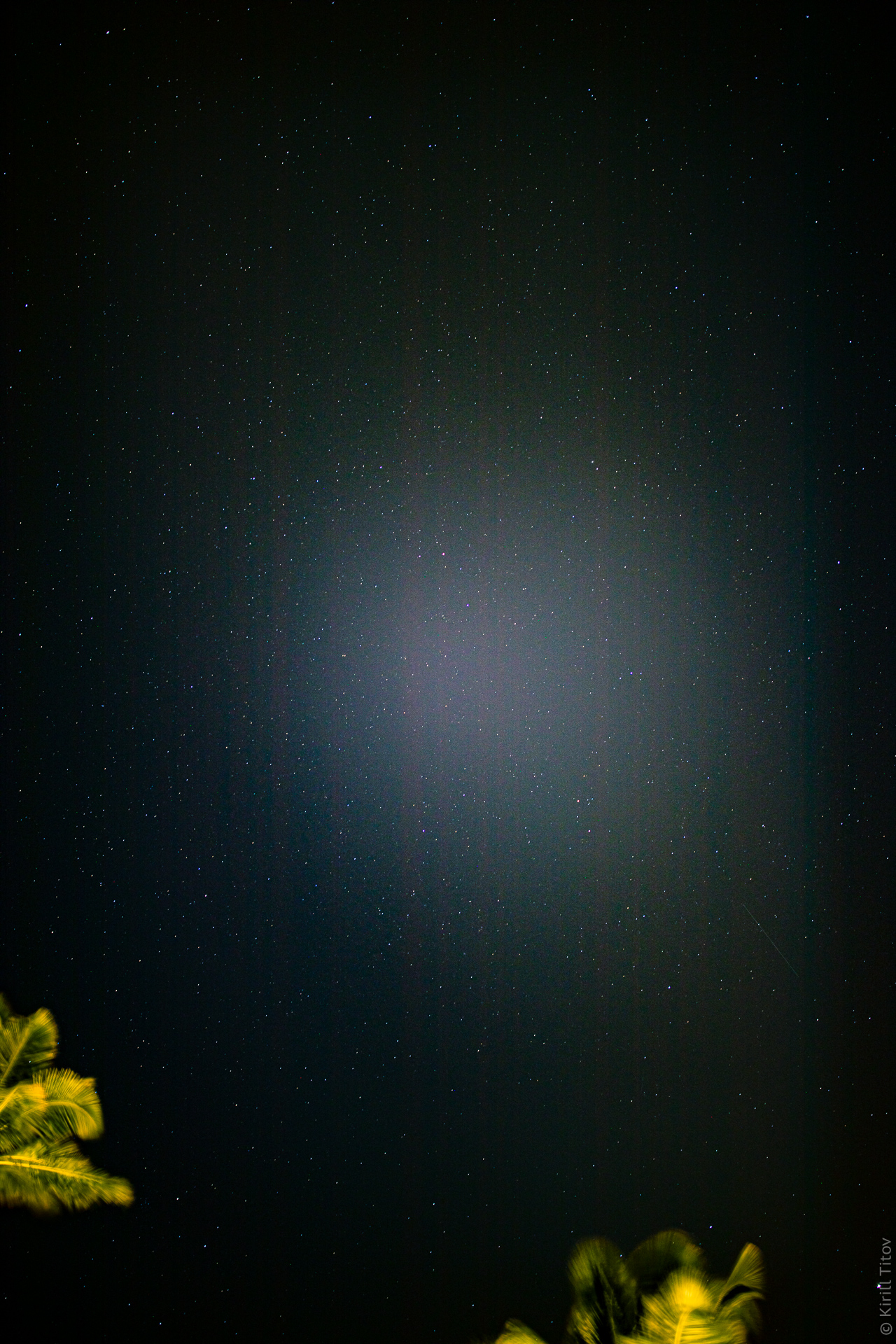 Also I've done two attempts to go fishing, but my attempts failed because of broken boat (told you, they chillin). A little bit disappointing.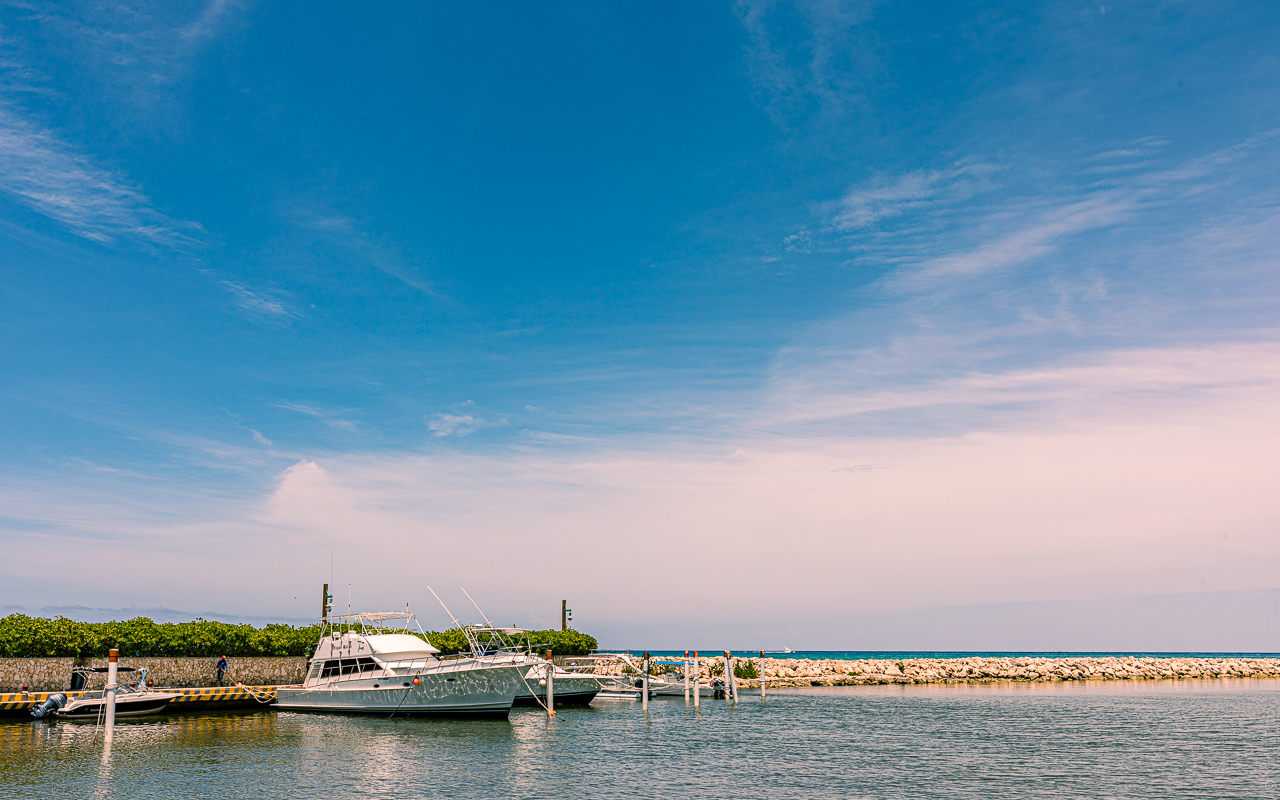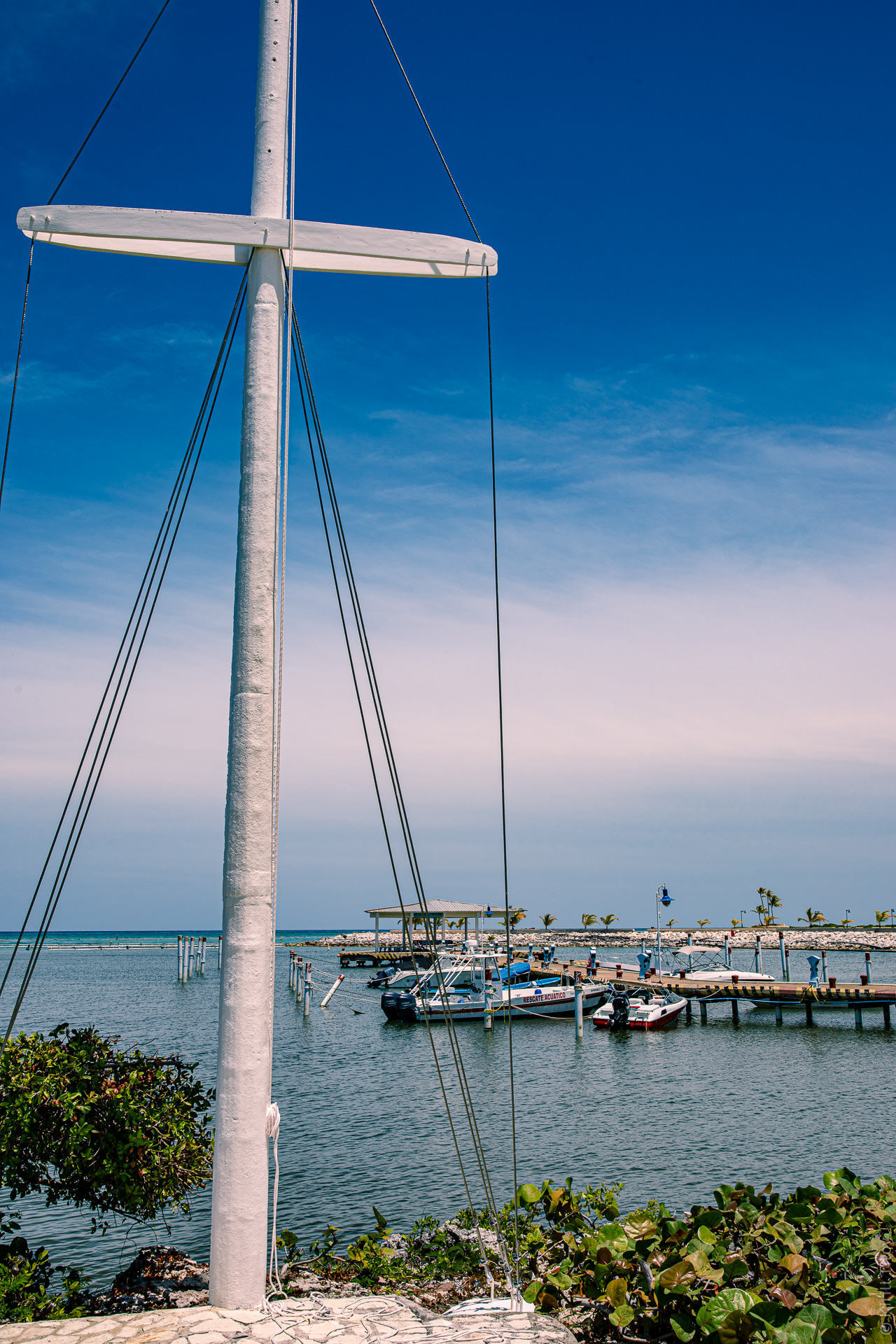 Of course, I'm not a food-blogger (I have a job), therefore no food review. Just a few thoughts though. Locals don't like sea food preferring all kinds of meat. I haven't found any reasonable explanation of this behaviour. Like, not a big deal, right? There's your sea/ocean, there's your dragnet, there's your profit. But no, fish assortment is very poor not just in all-inclusive buffets, but even in restaurants (and to be honest it wasn't really tasty). Generally they prefer wok-cooked stuff pretty much like Vietnameese do, and I'm not a big fan.
A arrived there at low season (June) and I was scared by everyone that nothing awaits me there except for blood, sweat, tears, winds and tropical rains. In reality I saw rain only once, and generally lowness of the season was only about quite strong wind. Duh. I've seen much worse here in SPb :) Warm wind is fine. Swimming season is year-round, and this is exactly what I need.
No jellyfish and other nasty crap, clear blue skies, clean sand, polite crabs. But just in case I tried to evade crumbly parts of sea bottom, because I felt like I'm about to be brutally ambushed by local sea predators :)
I was confused by absense of seagulls, but it was compensated by pelicans, big blokes with heavy beaks.
I really enjoyed solo vacations, and currently I'm planning to spent my next vacation on Maldives. It's not that pricey as they say, just a little bit more expensive that Dominican Republic.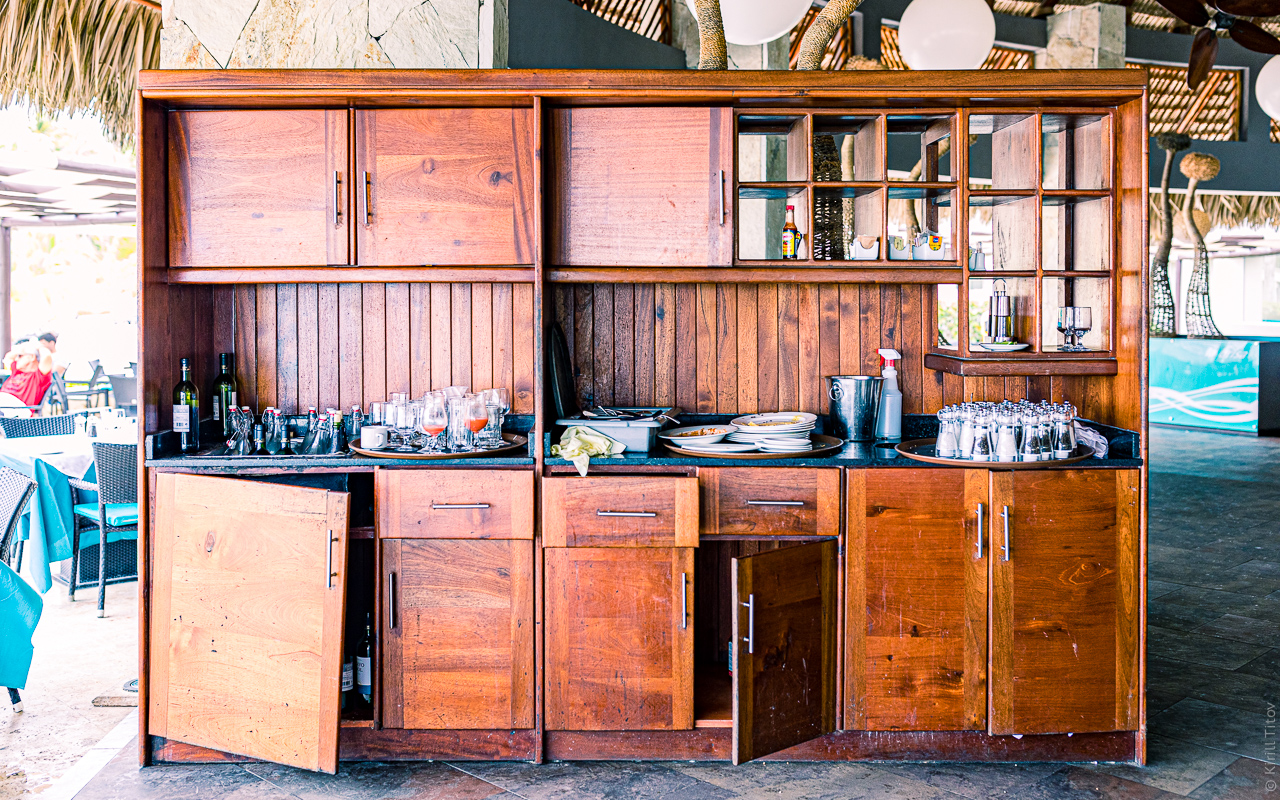 All will be.